We are renowned experts, producing standard and reliable ad film production services for different industries. Our ad film-making creates brand awareness by grabbing the audience's attention. Our ad films portray the highlights of your business objectives and build an emotional connection with your brand. We also endorse the appropriate celebrity that perfectly suits the brand and engages the audiences.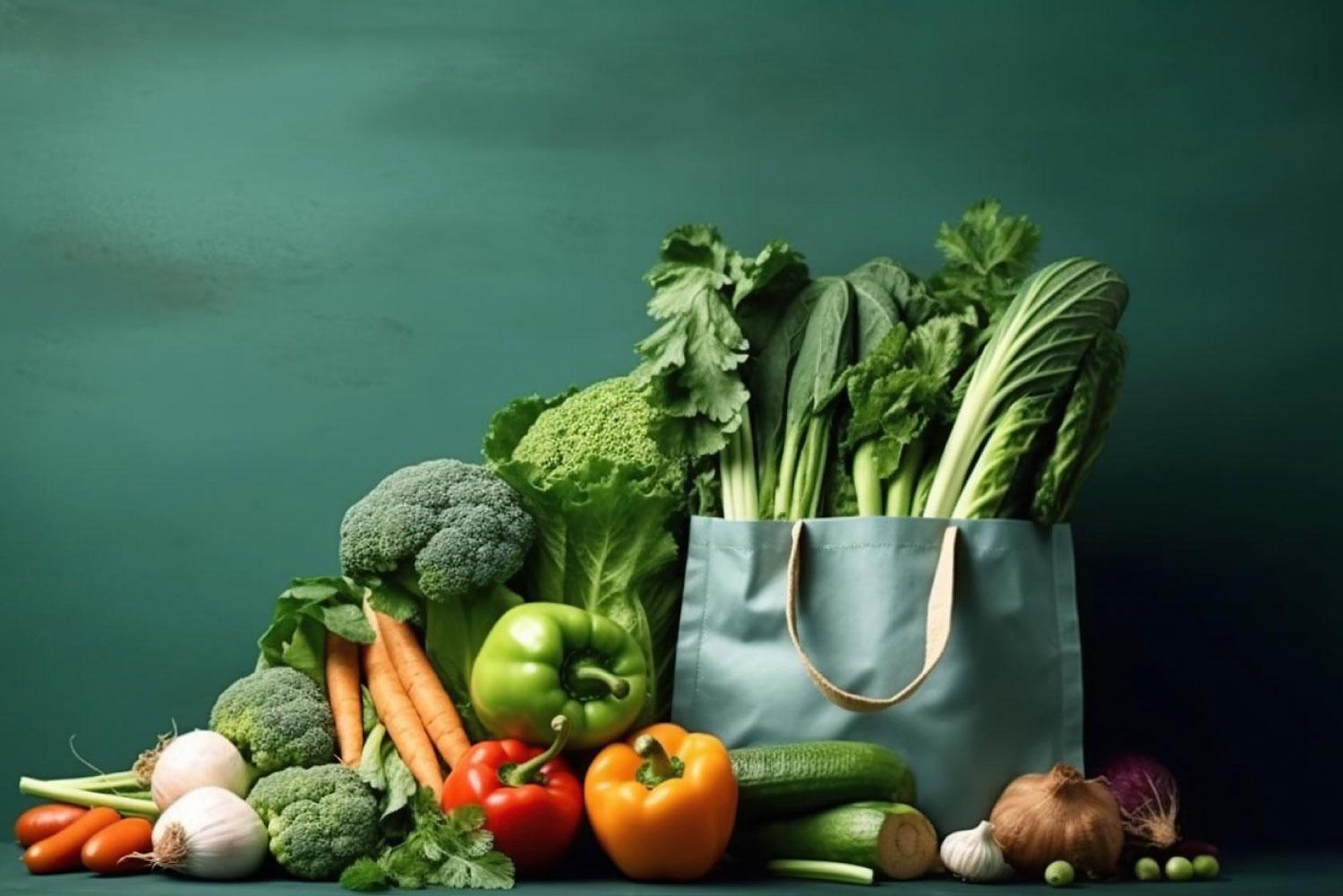 Ad films for FMCG
Our innovative commercial films infuse every aisle of the grocery store with new life, flavor, and entertainment.
Ad films for Personal Care
Transforming Personal Care Essentials into Timeless Icons with Radiant and Expert Commercials That Define Beauty and Well-being.
Ad films for Healthcare
Empower Healthcare with Compelling Visual Storytelling, Transforming Medical Brands and Services through Creative Expertise.
Ad films for Electronics
Electrify Your Electronics Brand's Success with Dynamic Video Stories for Compelling Advertising and a Broader Audience Appeal.
Ad films for Fashion & Accessories
Bringing a cinematic touch of elegance and sophistication to the world of fashion and accessories.
Ad films for Clothing & Textile
Presenting Clothing & Textile Brands with Attractive Advertisements that Weave Fashion Excellence.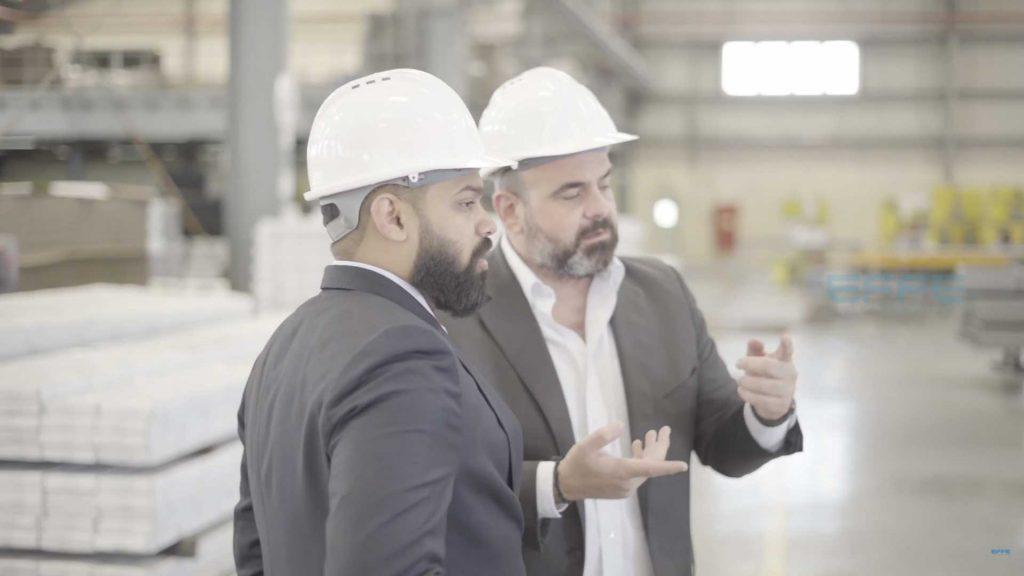 Ad Films For Business
Attracting Audiences with Furniture Advertisements – Transforming Wood and Design for Stylish, Cozy Living Spaces.
Ad films for Home Appliances
Revealing Home Appliance Mastery through Irresistible Videos that Showcase Brands and Captivate Audiences.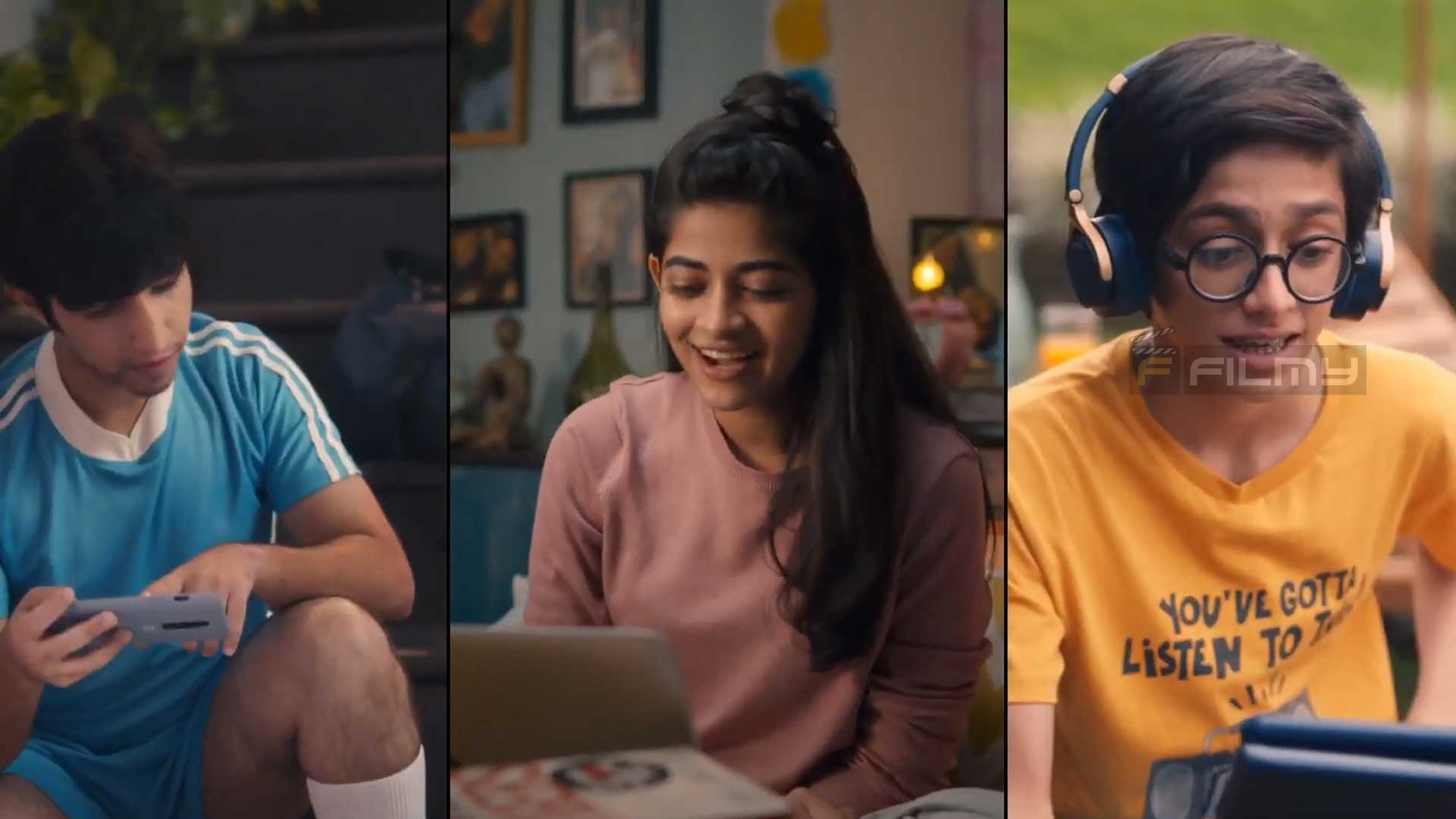 Educational Institutes, Toys & Stationaries
Transforming the Toys & Stationaries Industry with Amazing, Enchanting Videos that Spark Imagination and Foster Joyful Learning Adventures.
Ad Films of Travel Industry
Transforming Destinations into Dreams, Enchanting Audiences with Captivating Ad Films, Fueling Travel Enthusiasm Worldwide.
Ad Films for Automobile Industry
Accelerating Automobile Excellence Crafting Dynamic Marketing Videos to Propel Brands Forward in the Industry.